OUR TEAM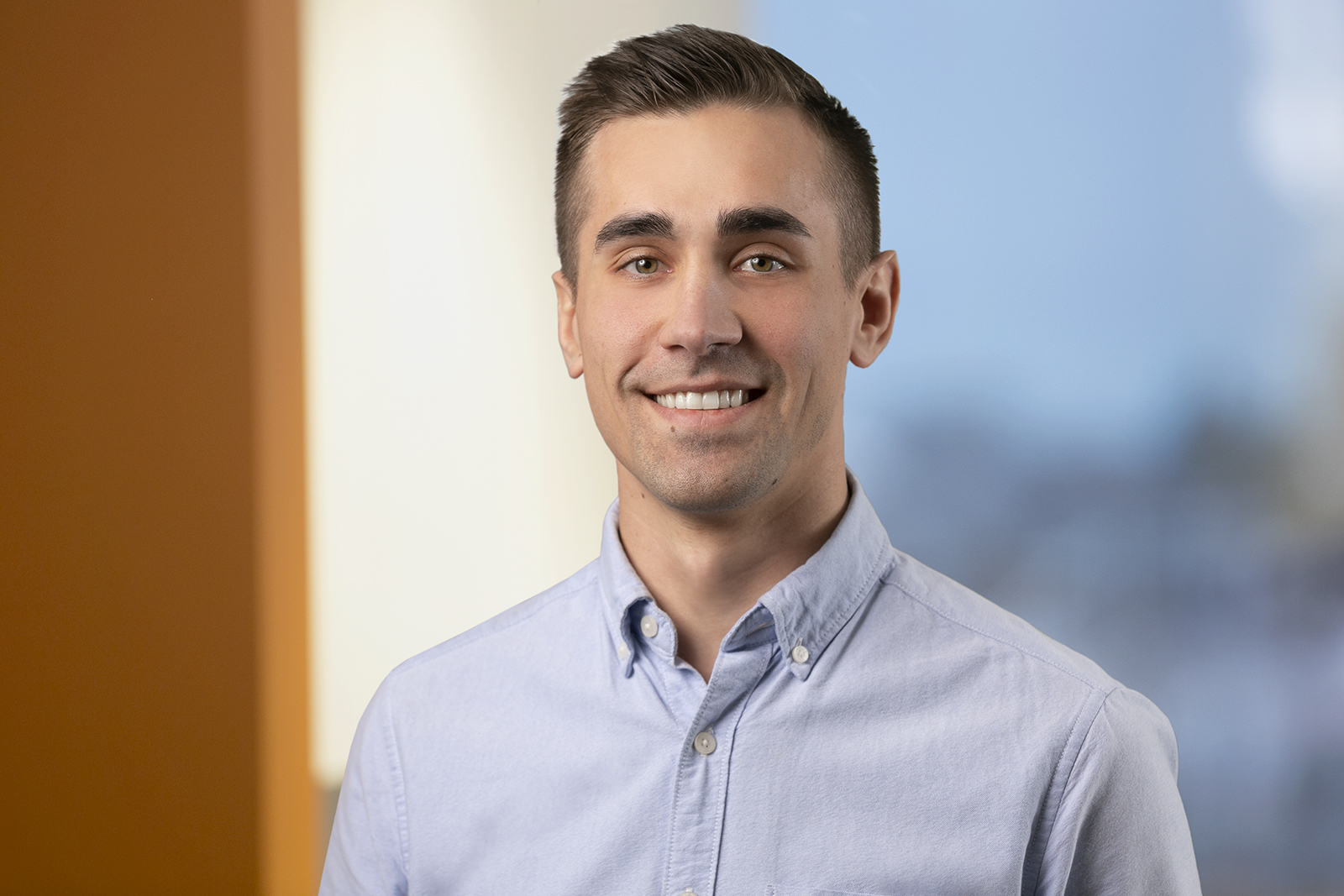 Jóhann has a master's degree in HR Management and Organisational Psychology from Reykjavik University and a B.Sc. in Psychology from the same school.
He has expertise in various human resources areas including, recruitment, development of policies and procedures, administering opinion polls, creation of staff handbooks and equal pay certification.
Jóhann worked for Klettabær ehf. from 2018-2019, a company that specialises in services for children and young people, first as a human resources representative and then as human resources manager.